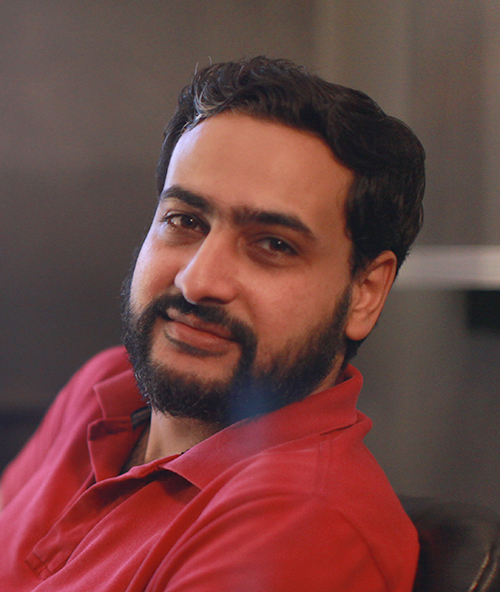 Ahmed Shafei | Senior Environment TD
My
journey in the Computer Graphics field started back in 2002 as a 2D designer and animator, a start that gave me a solid understanding of the concepts and fundamentals of design. As I progressed in my career and particularly in 2006 I felt it was time to make a jump towards 3D, which was an important decision that would later shape my career. So, I worked in several studios and gained valuable experiences until I landed the challenging role of 3D Generalist in Mercury Visual Solutions in 2012. Since then, I gradually moved to become a Senior 3D Generalist, 3D team leader, 3D Supervisor.
And I worked in "Moving Picture Company" as a key artist, and currently, I work in "Framestore" as a Senior environment TD.
Throughout this journey, I worked in and supervised numerous projects spanning from feature films to TV Series to high profile TVCs, and despite all my managerial responsibilities, I still enjoy creating 3D environments myself whether it was Layout design, set-dressing or shading/Lighting. It is an ever-evolving field, so I believe so should we… and I enjoy it.
Career History